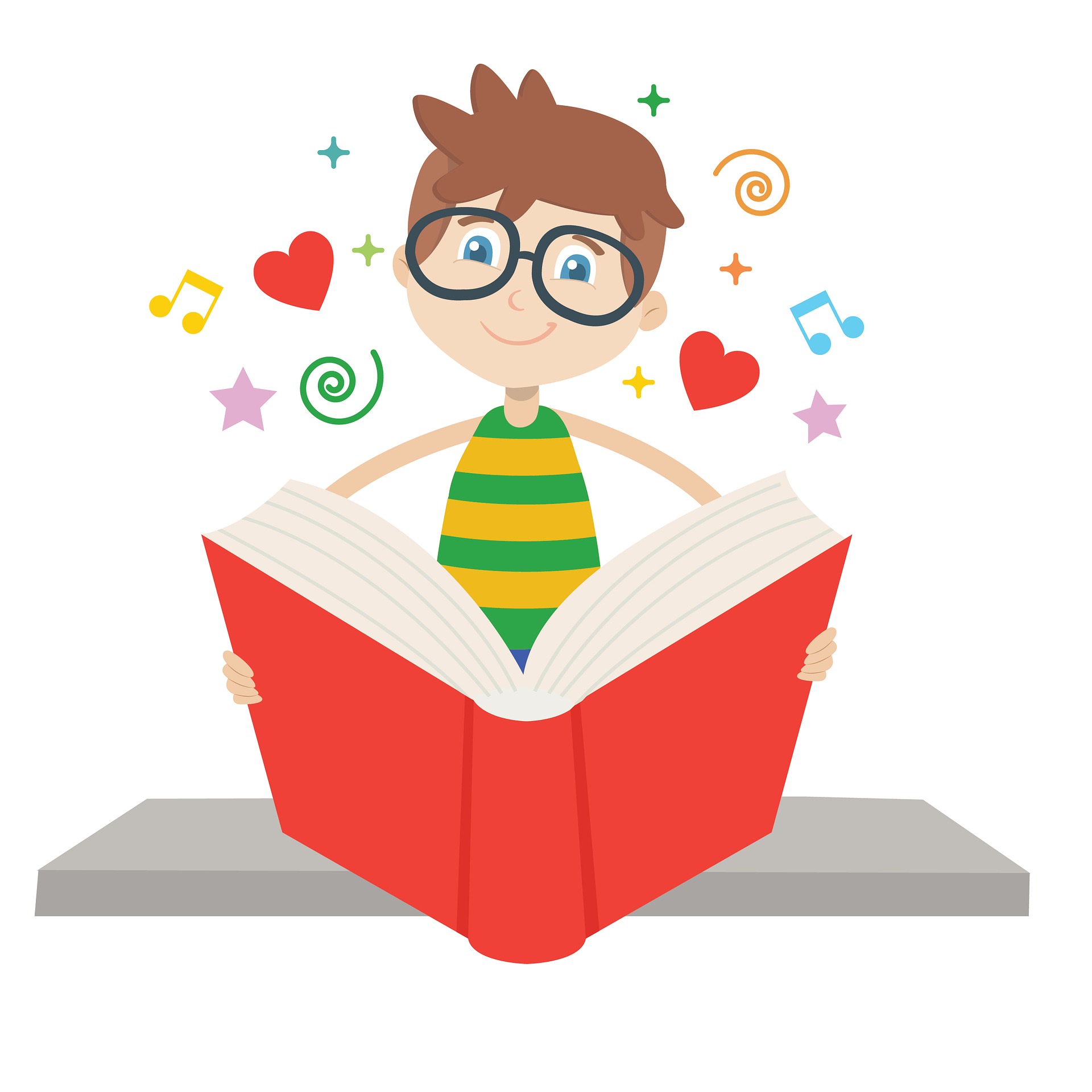 Lesson Targets:
Students will apply independent decision-making to develop time and attention for effective scanning and surfing on the internet.
Students will develop a sense of timing when searching and using multiple applications on the World Wide Web.
Skills Focus: Web Navigation, Critical Thinking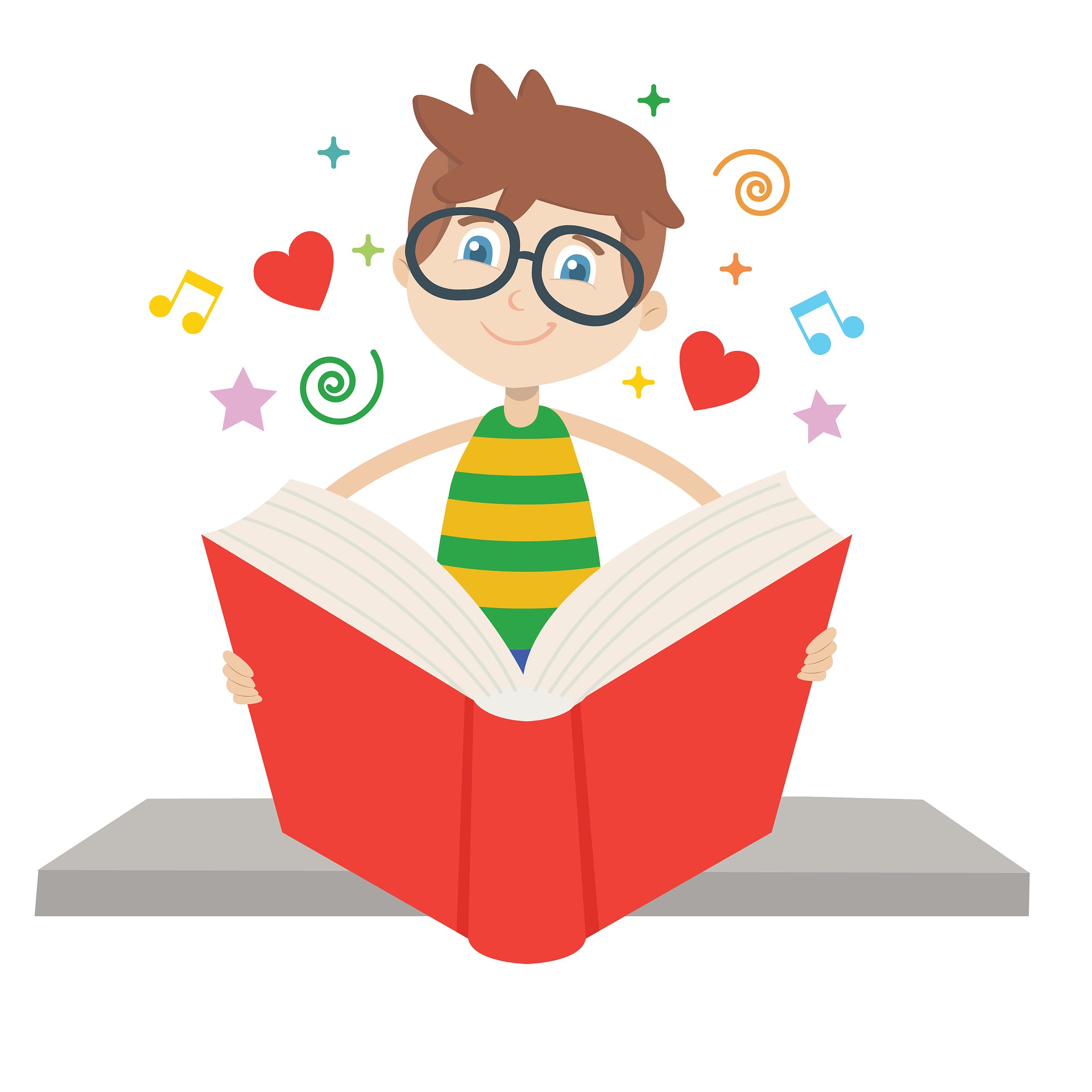 Lesson Targets:
Students will develop capacity for understanding complex concepts through mapping.
Students will connect words and phrases with ideas and concepts.
Students will identify and recall the meaning of words read in context.
Skills Focus: Vocabulary, Comprehension, Concept Development