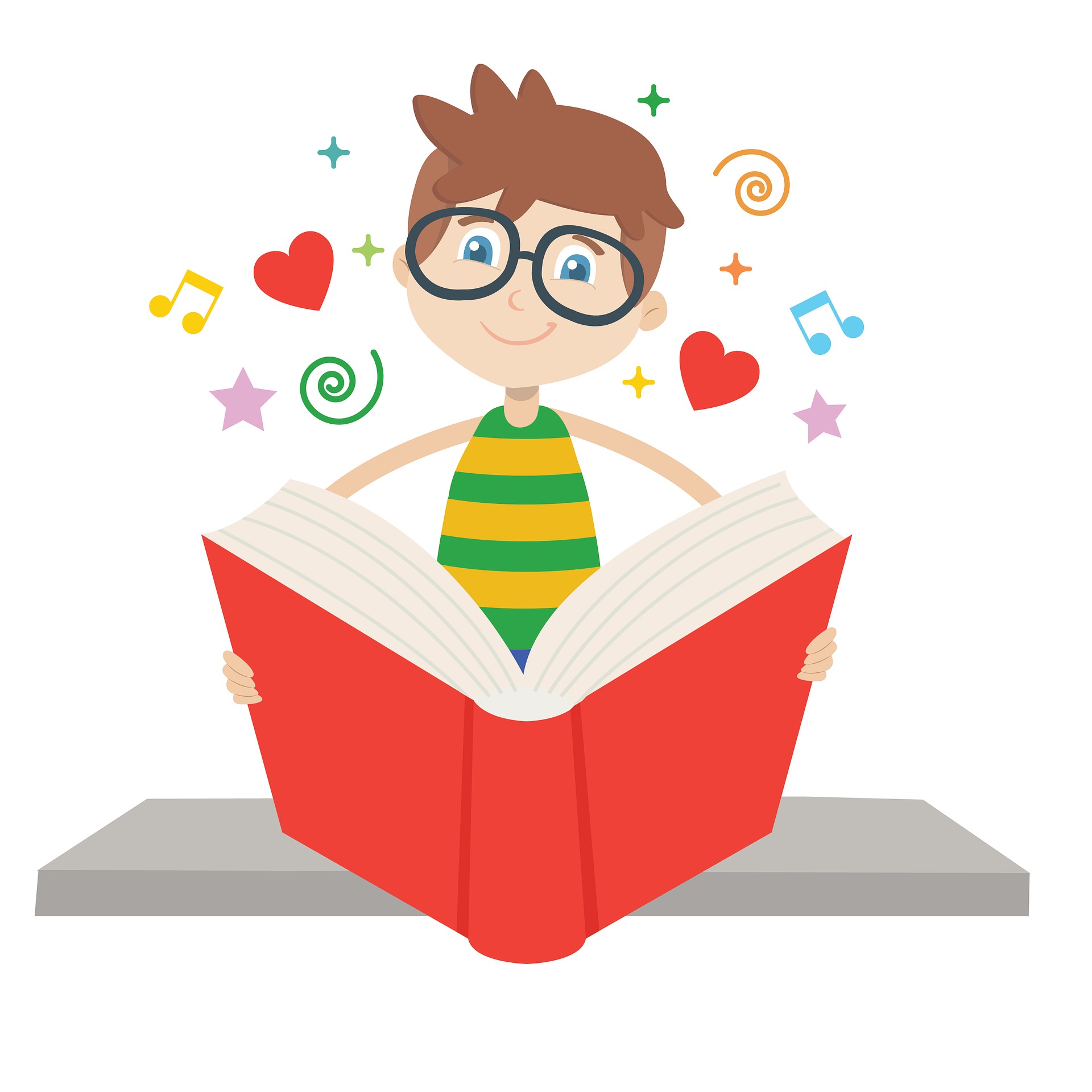 Lesson Targets:
Students will read increasingly complex words using letter/sound knowledge.

Students will blend initial consonants with common vowel patterns and word families.
Students will use knowledge of letter clusters and vowel digraphs to spell unfamiliar words.
Skills Focus:
Phonology, Phonological Processing, Phonics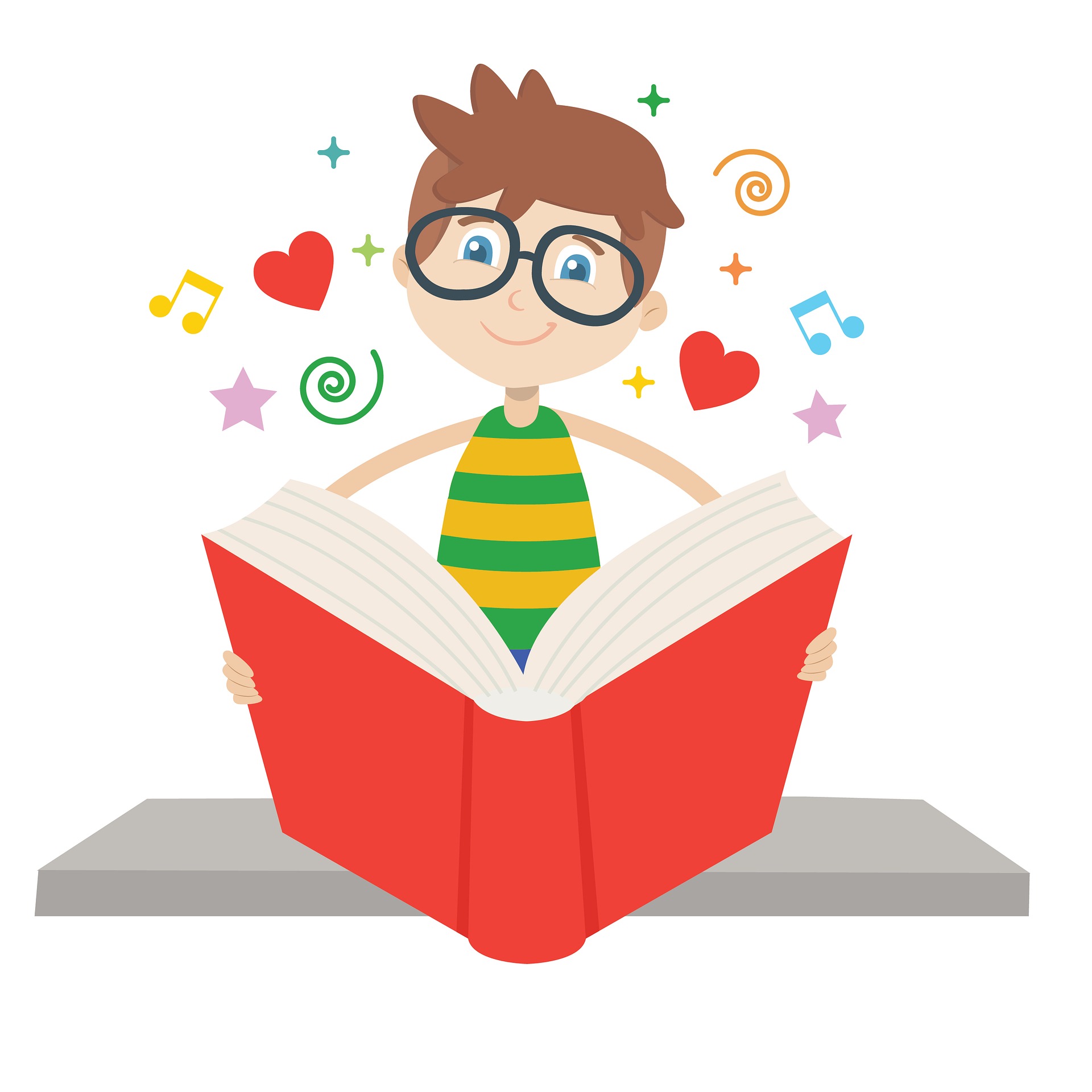 Lesson Targets:
Students will design their own story using a storyboard and images.

Students will apply "good speaking" skills to the retelling of their own story.
Students will rate their own oral reading using the Good Speaking Rubric.
Skills Focus:
Oral Language, Listening, Speaking