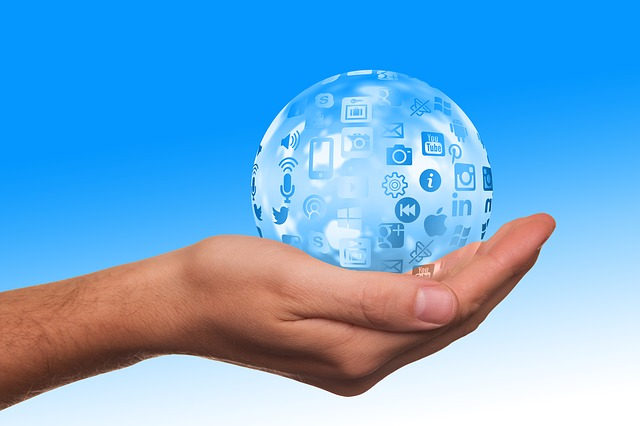 Course Objectives:
Acquire the skills to read with fluent speed and accuracy.
Increase the ability to comprehend information with immediate recall.
Scan for keywords and understand paragraph structure to read with fluency and accuracy.
Hours: 10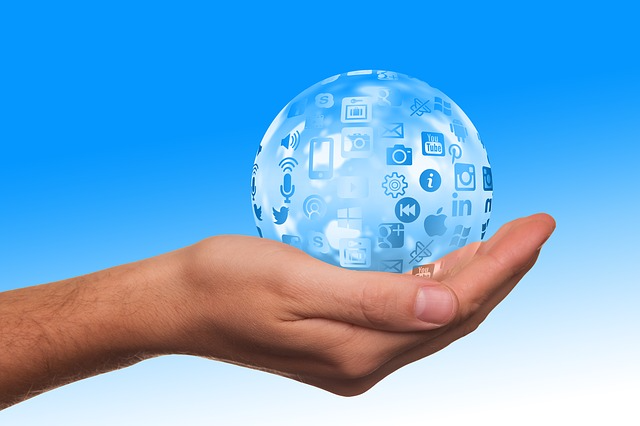 Course Objectives:
Identify the purpose of U.S. Copyright and Fair Use laws.
Define various types of intellectual property and apply the principles of fair use.
Differentiate between what copyright is, and what it is not.
Compare how copyrights are violated to how they are protected.
Learn how to protect a creative work with knowledge of Copyright and Fair Use laws.
Hours: 10