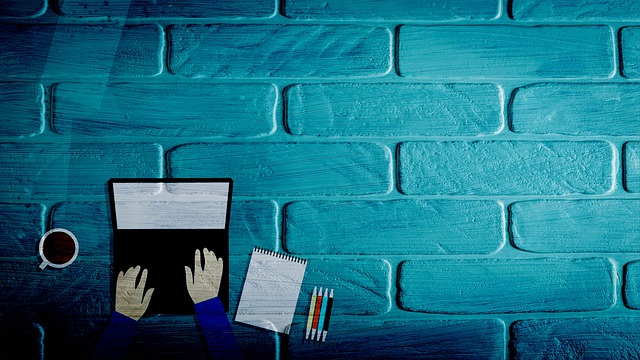 Course Objectives:
Review and discuss evidence-based strategies that meet the needs of gifted students.

Use exemplars as a baseline of working models from which to design curriculum.

Adopt and adapt classroom strategies for gifted students through implementation, feedback, and reflection.

Acquire and accumulate a toolbox of new resources to aid in meeting the diverse needs of gifted learners.
Hours: 10