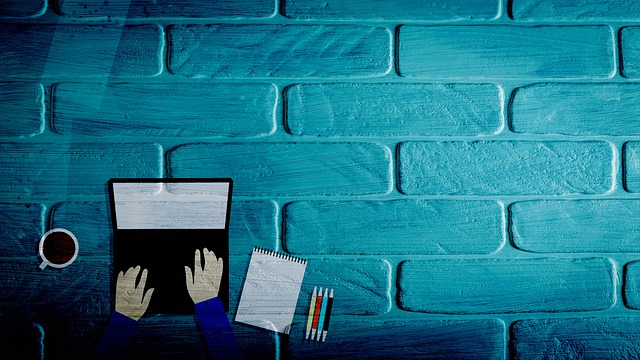 Course Objectives:
Develop and respond to an understanding of current theory on culturally responsive pedagogies.

Observe and respond to examples culturally responsive learning environments.

Design lesson plans using new understanding of cultural pedagogies.

Adopt new lesson design through field testing and adopting through the giving and receiving of peer feedback.
Hours: 10