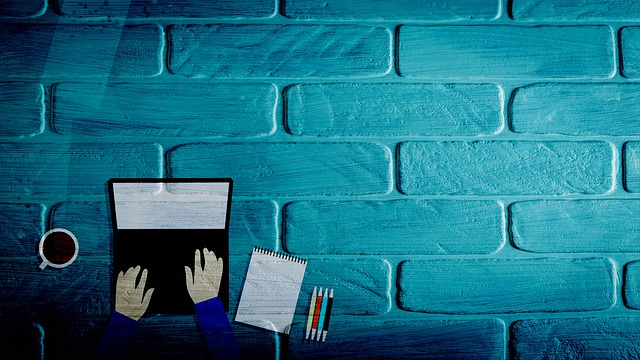 Course Objectives:
Observe and discuss a variety of blended learning models.

Discuss current research on digital and media literacy and its impact on student achievement.

Understand and employ the practices of Fair Use, identification of public domain and Creative Commons, along with attribution and citation.

Design an innovative and effective blended learning classroom curriculum.
Hours: 10