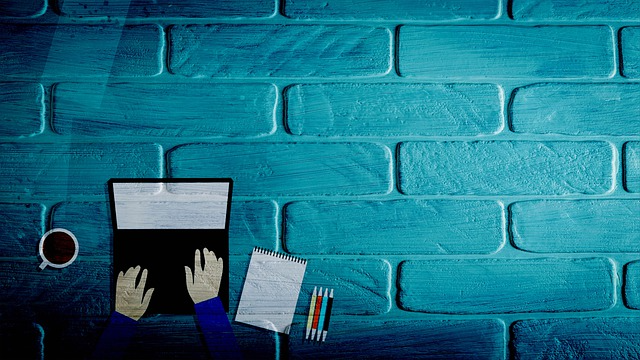 Course Objectives:
Observe and discuss a variety of digital media types and purposes.

Discuss current research on digital and media literacy and its impact on student achievement.

Turnkey understanding of Fair Use, Public domain, Creative Commons, attribution, and proper citation.

Analyze and teach digital literacy as a tool for academic growth.
Hours: 10