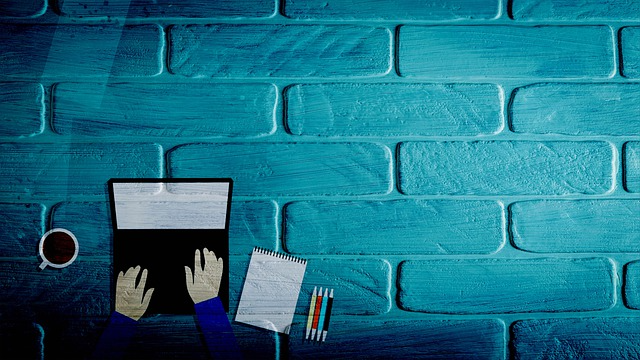 Objectives:

Examine and discuss cognitive sciences behind educational pedagogy.
Analyze evidence-based cognitive classroom practices.
Adopt and adapt a multi-sensory curriculum that integrates cognitive-friendly teaching practices.
Field test, discuss, and adapt new practices through classroom implementation.
Hours: 10
Course Objectives:
Understand and apply the theory behind differentiation, and how it helps to meet the needs of students in diverse classrooms.
Examine and discuss evidence-based strategies for differentiation applied in, and appropriate for, multiple content areas.
Select, practice, and apply strategies for differentiation to multiple content areas in individual classrooms.
Hours: 10
Objectives:

Understand the most effective UBD approaches in curriculum design.
Understand and practice with the design of effective essential questions.
Design their own essential questions that move students deeper into text.
Apply questioning and UBD techniques that promote critical thinking among students.
Hours: 10