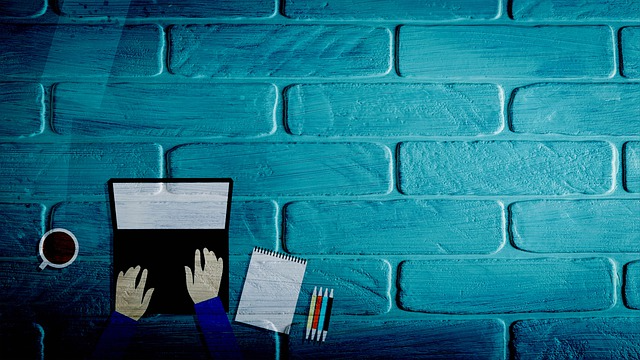 Course Objectives:
Examine and discuss classrooms that use successful classroom management strategies.

Discuss the elements of design in classroom management through the lens of learning environment.

Understand and apply elements of design for successful classroom management through the establishment of an engaging and motivating learning environment.
Hours: 10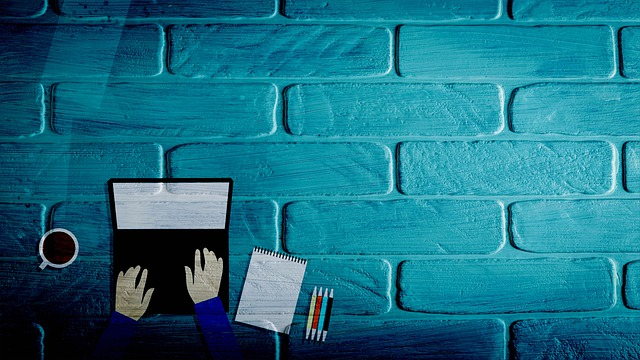 Course Objectives:
Observe and discuss video of inclusive classroom environments.

Design and practice with standards for behavior and their enforcement.

Scaffold learning to be consistent and sensitive for all children while personalizing instruction to meet their individual academic needs.

Examine the strategies and planning adopted to maintain an inclusive classroom.
Hours: 10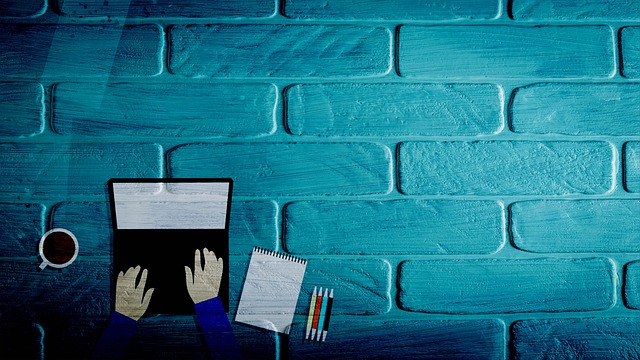 Objectives:

Analyze a range of diverse and integrated learning environment models.
Review and practice with lessons that leverage a diverse and integrated learning environment.
Apply strategies that support effective and diverse classroom environments.
Design and adopt an evidence-based classroom environment.
Hours: 10